The Ohio Auction School
Benefit Auction & Dinner
Saturday, March 26, 2023, 5:30 p.m.
Benefiting Faith Mission of Ohio
Dinner begins at 5:30 p.m.
Auction begins 6:00 p.m.
4949 Hendron Road, Groveport, Ohio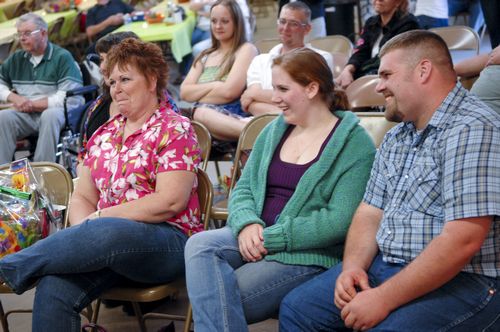 All graduates of The Ohio Auction School and their families are encouraged to attend.
Bring an item to auction yourself or have one of our students sell for you.
___________________________________________________________________________

The Ohio Auction School
4949 Hendron Road, Groveport, Ohio 43125
Tele (614) 836-2754 Fax (614) 836-2755
www.theohioauctionschool.com
Copyright © 1999-2019, All Rights Reserved