Summit
4th Annual
Champion Auctioneer Summit
Joseph Mast, Andy White, Beth Rose, T.J. Freije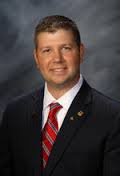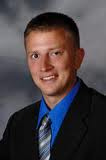 2-Day Summit
Saturday, April 22, 2017, 9:30 a.m. - 8:30 p.m.
and
Sunday, April 23, 2017, 9:00 a.m. - 2:00 p.m.
"This is a unique opportunity to learn from the most active, successful and high profile auctioneers in the nation. If you want to improve, don't miss this event!"
Summit & accommodations at the stunning Embassy Suites Columbus Airport
Full registration includes:
All champion auctioneer seminars

All meals during summit hours

1-on-1 sessions with champion auctioneers

Happy hour drinks and hors d'oeuvres

Social time with champion auctioneers

Saturday night hotel suite with king sized bed or two double beds

Full hot breakfast Sunday morning
Use this form to register or call us at (614) 836-2754 to register by phone.
Summit limited to first 25 registrants.
___________________________________________________________________________

The Ohio Auction School
4949 Hendron Road, Groveport, Ohio 43125
Tele (614) 836-2754 Fax (614) 836-2755
www.theohioauctionschool.com
Copyright © 1999-2019, All Rights Reserved